5 Super Simple Self-care Ideas You Need to Know About
To be completely honest with you this quarantine has been rough. I'm very accustomed to getting time away from the kids for self-care.
I've been working full-time, online schooling 3 kids and taking care of 2 puppies plus all the regular mom duties. It's no wonder I haven't gone crazy. And I'm sure you can probably relate. (Right?)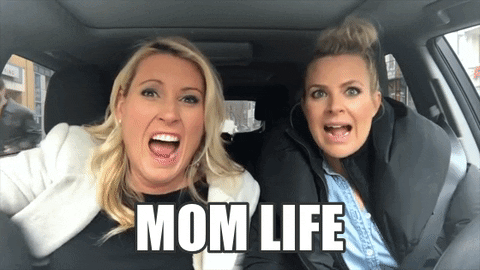 So I've had to be creative with setting up self-care these last 2 months.
Here are 5 simple self-care ideas I've used during quarantine
1.Hot baths during the day. I set my youngest up with Netflix or Youtube. Next, I add bath salts to hot water and enjoy! You can buy bath salts at the Dollar Tree, the eucalyptus scent smells so good. Or try adding Dr. Teal's foaming bath -it's my favorite! The next thing I do is ask Alexa to play "relaxing music." Then I sit in and relax as long as the kids allow me!
If you have more time read this post about setting up a relaxing bath for busy moms.
2. Taking care of and learning about my new plants. I bought several plants during this quarantine and my patio looks so beautiful now. Saturday mornings are my favorite mornings for sipping hot coffee, watering the plants and watching YouTube videos about how to care for the plants. (I don't have much of a green thumb.)
3. Learning a new skill. I signed up for Skill Share and learned how to take better pictures for the blog and of my kids. I even took my own pictures for my 34th birthday yesterday! There are so many other skills on there too, like writing, water color, using procreate. Tons of skills! You can try it for free for 2 months with THIS LINK.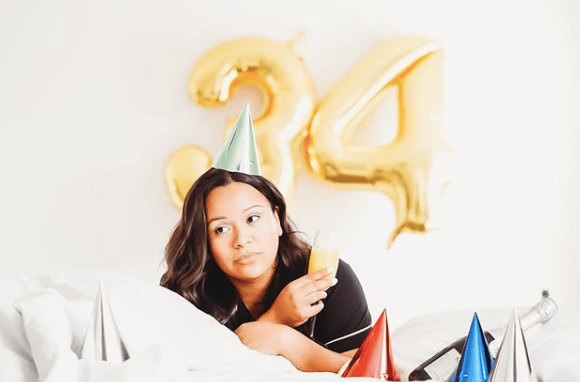 4. Getting makeup on and getting dressed most days. Not gonna lie, there have been days I've stayed in PJ's ALL DAY LONG. But, I know my mood and mental health improves when I take time to get ready and throw some makeup on. Even if it's 6pm – I'll still try to get ready because right now, any little bit of mood enhancer helps!
5. Keeping up with my skin care routine. I had the worst skin growing up. This past February I was introduced to Obagi and Dear Brightly. I can see a huge difference in my skin – it's clearer, brighter, less breakouts, and my acne scars are starting to fade. I'm amazed. I wish someone would have told me about Obagi and retinoids when I was in my 20's. But hey, at least I know now.
I've committed to a morning and evening skin care routine and seeing the results after a few months is so encouraging. It's definitely easy to keep up with this simple self-care.
What do you think? What's your favorite simple self-care idea?
Let me know in the comments.
---
---